Dr. Ryan Stegink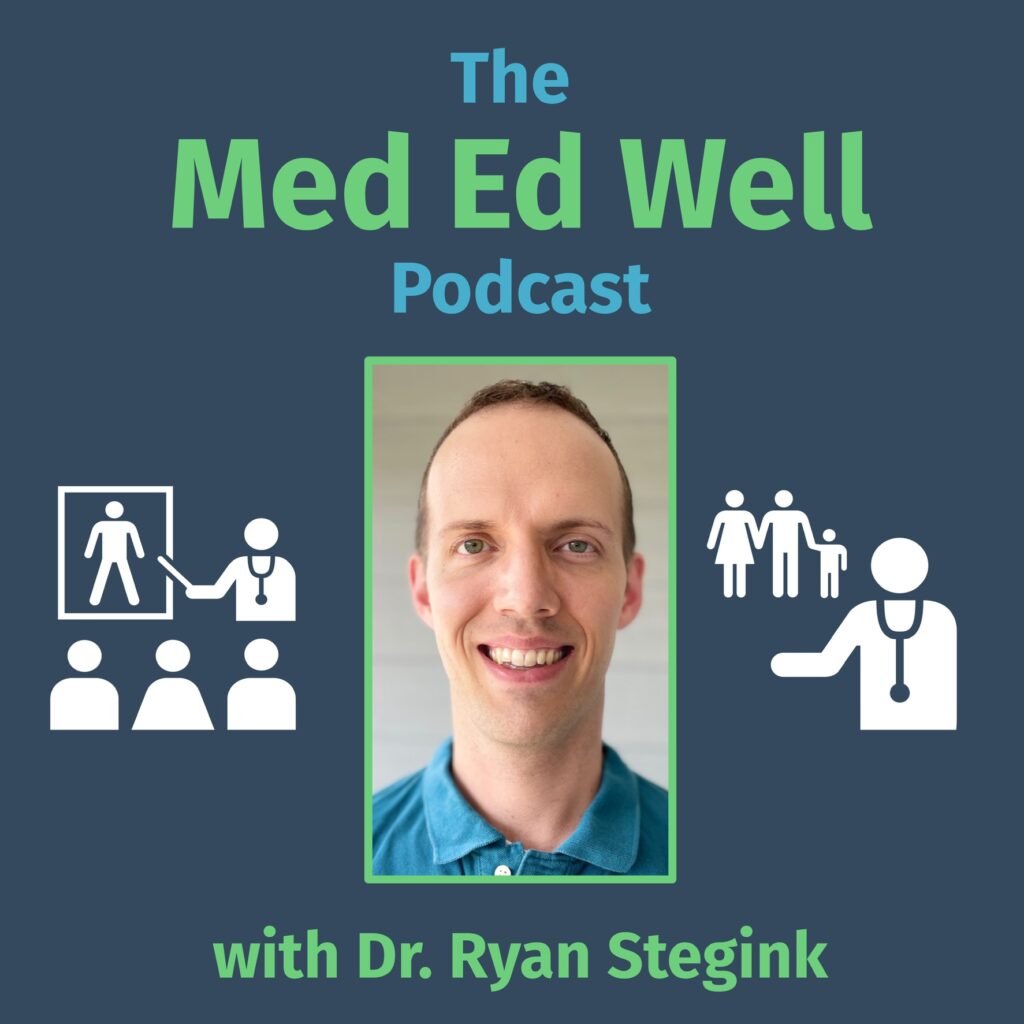 The founder of MedEdWell, Dr. Ryan Stegink is also a practicing general pediatrician.

Please note, the views and opinions expressed do not reflect those of his employer or university.
Dr. Stegink's passion for wellness comes from personal experience with burnout, caring about colleagues, and wanting to share ideas and resources based on his skills, interests, and training. In so doing, he seeks to advance the personal, professional, and financial domains of wellness for himself and other physicians and physicians-in-training.